2 tags
thingssicanneversay asked: Omg this blog is perfect!
2 tags
thisisnottheosamayourelookingfor asked: As someone who has a mother who was born in Karachi, and has been to Pakistan quite a few times, I would have to say this is pretty damn accurate. I've seen crazy stuff when I was there, some things that if I told most of my friends here in California, they would either die laughing or be very sad about. There's a lot of funny things, but I also saw a lot of disturbingly sad sides of...
3 tags
3 tags
slackistani asked: i love this blog so much.
2 tags
2 tags
3 tags
The last picture we posted was not from Pakistan, hence that post has been deleted. Our sincere apologies for the error, but I personally blame it on Isfand. He's high on cow meat. -Aadil.
rainydays-icecream asked: Heeyy great blog! Haha loved every post :)
2 tags
2 tags
2 tags
2 tags
OnlyInPakistan At Your Doorstep
We, at OnlyInPakistan, are extremely happy to see the overwhelming response of people from South Asia on our blog. To make things easier for our followers, we have launched an email subscription service so that you never ever miss anything that we post! Click here to subscribe to OnlyInPakistan's email updates.
2 tags
2 tags
Anonymous asked: I see you have a nice blog there! It would be a shame if someone.. . . . ... unfollowed you... .. .
2 tags
2 tags
3 tags
3 tags
3 tags
2 tags
1 tag
1 tag
2 tags
i-quite-like-deactivated2013032 asked: Your blog is so funny. It also makes me feel slightly homesick! I'm from England but my heart is in Pakistan.
Anonymous asked: why can't we comment on individual posts? and if we can, why couldn't i figure it out? can we 'Like' individual posts on twitface?
salzswagistani asked: You guys thank you sooo much for this blog.
3 tags
3 tags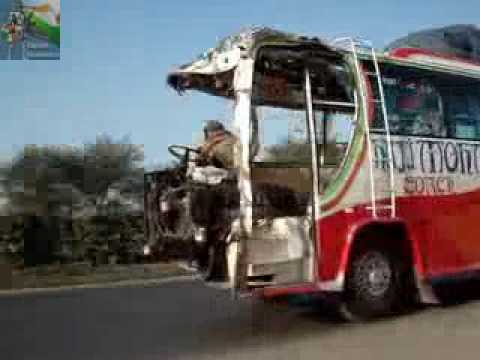 1 tag
3 tags
herondalekhaleesi asked: you guys are the BEST! no south asian could ever not laugh at everything you post. thank you for brightening our days <3
2 tags
2 tags
2 tags
3 tags
3 tags
2 tags
2 tags